Mixxtape: the cassette reborn as a high-tech music player
Seamlessly blending the convenience and features of digital music with the romance and charm of a tangible, real-life cassette tape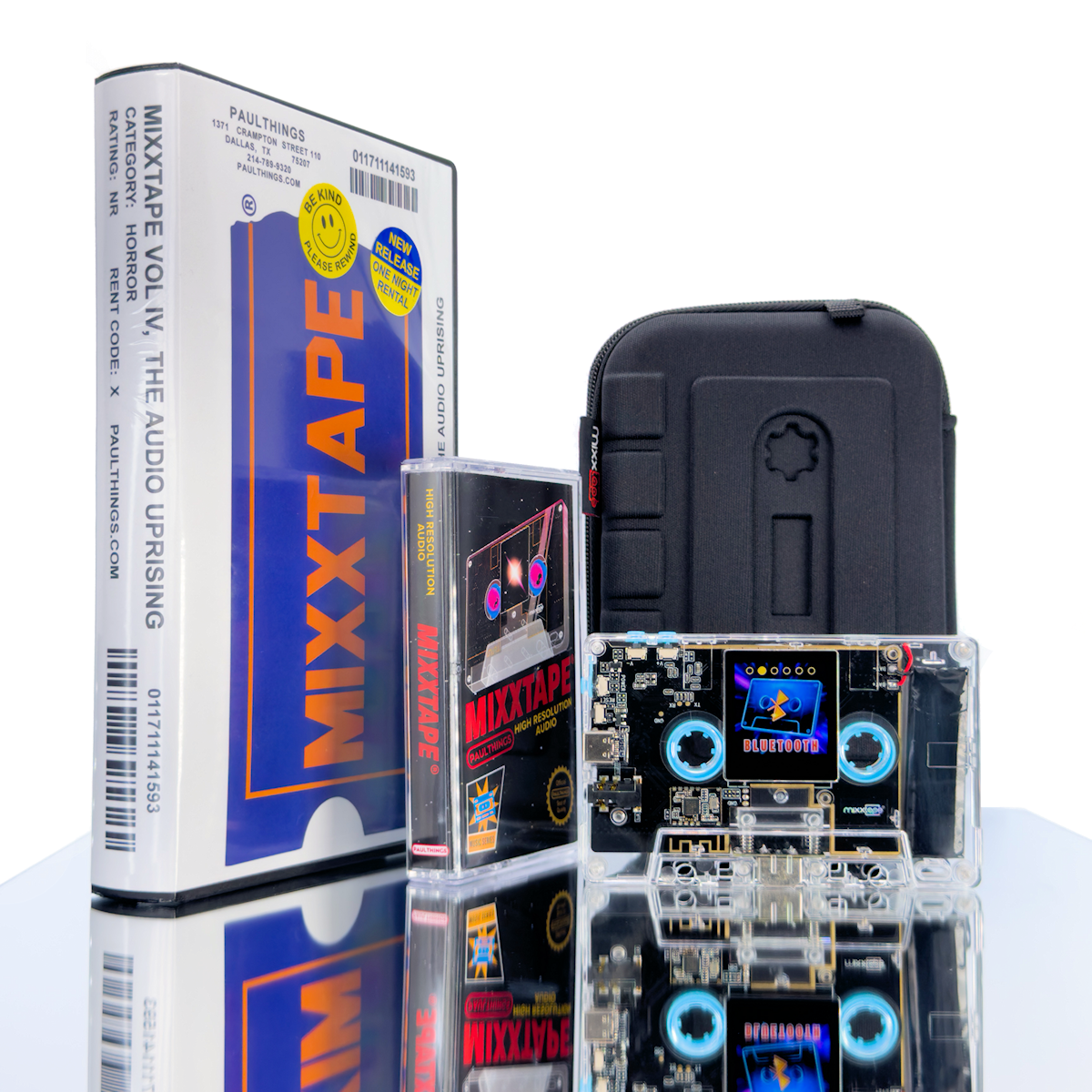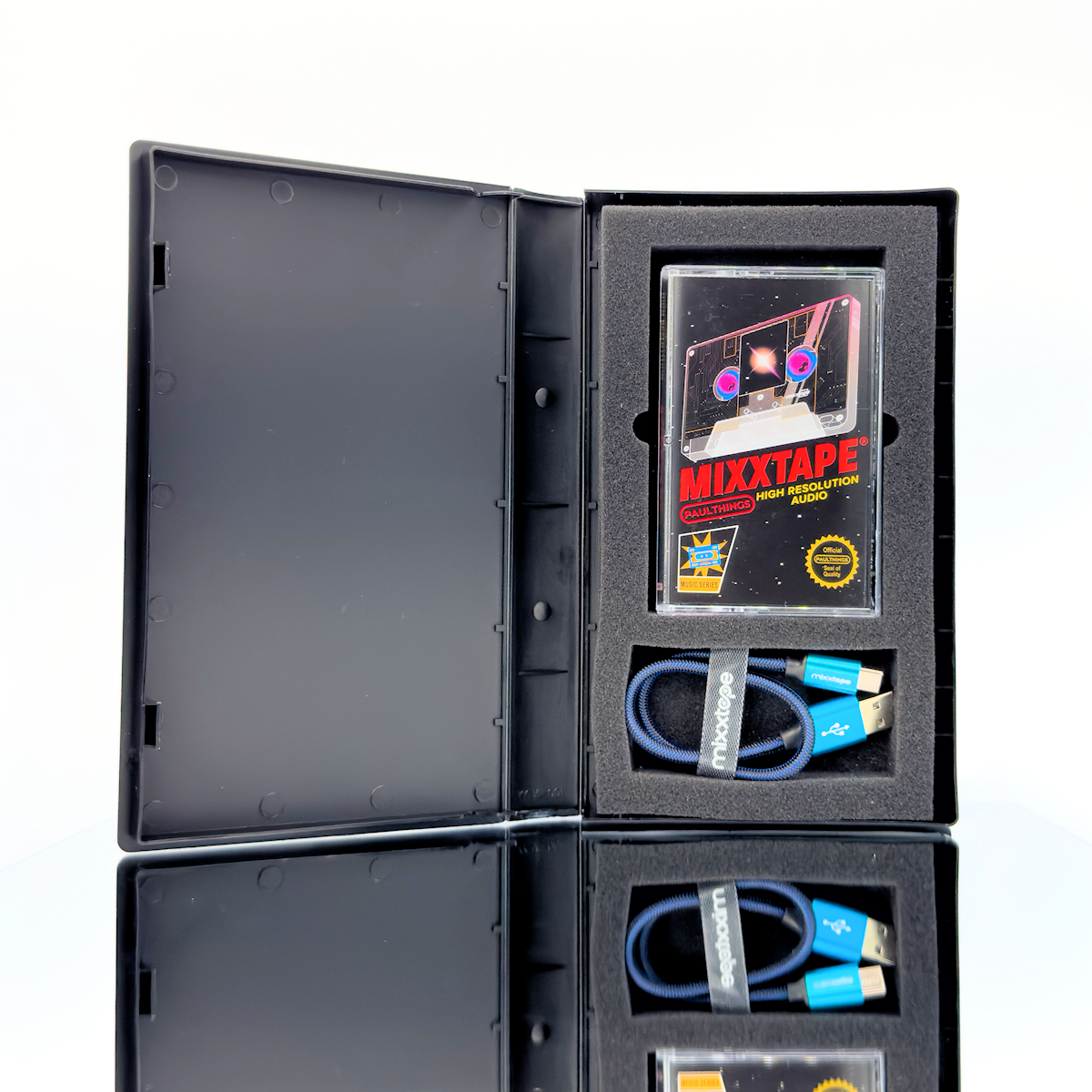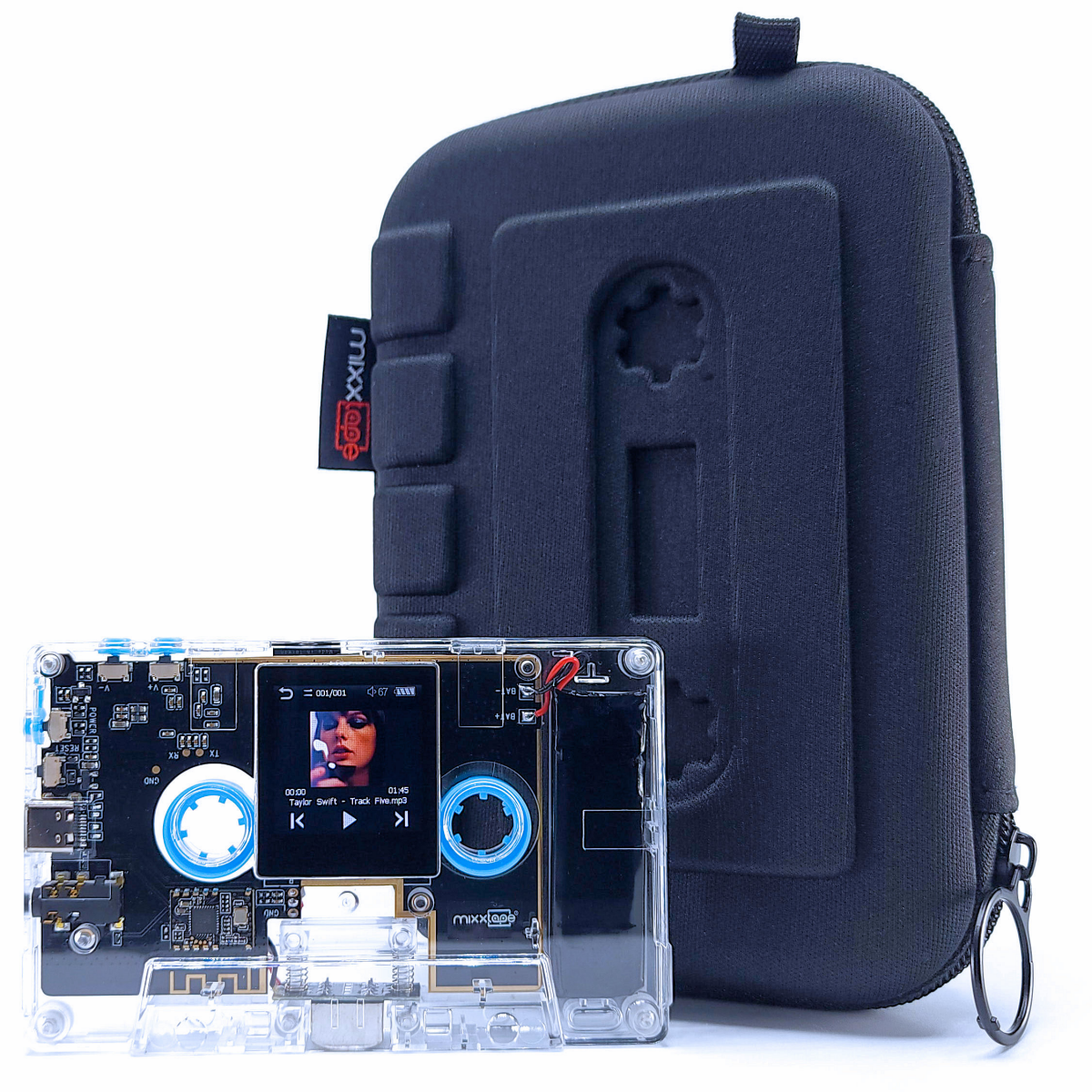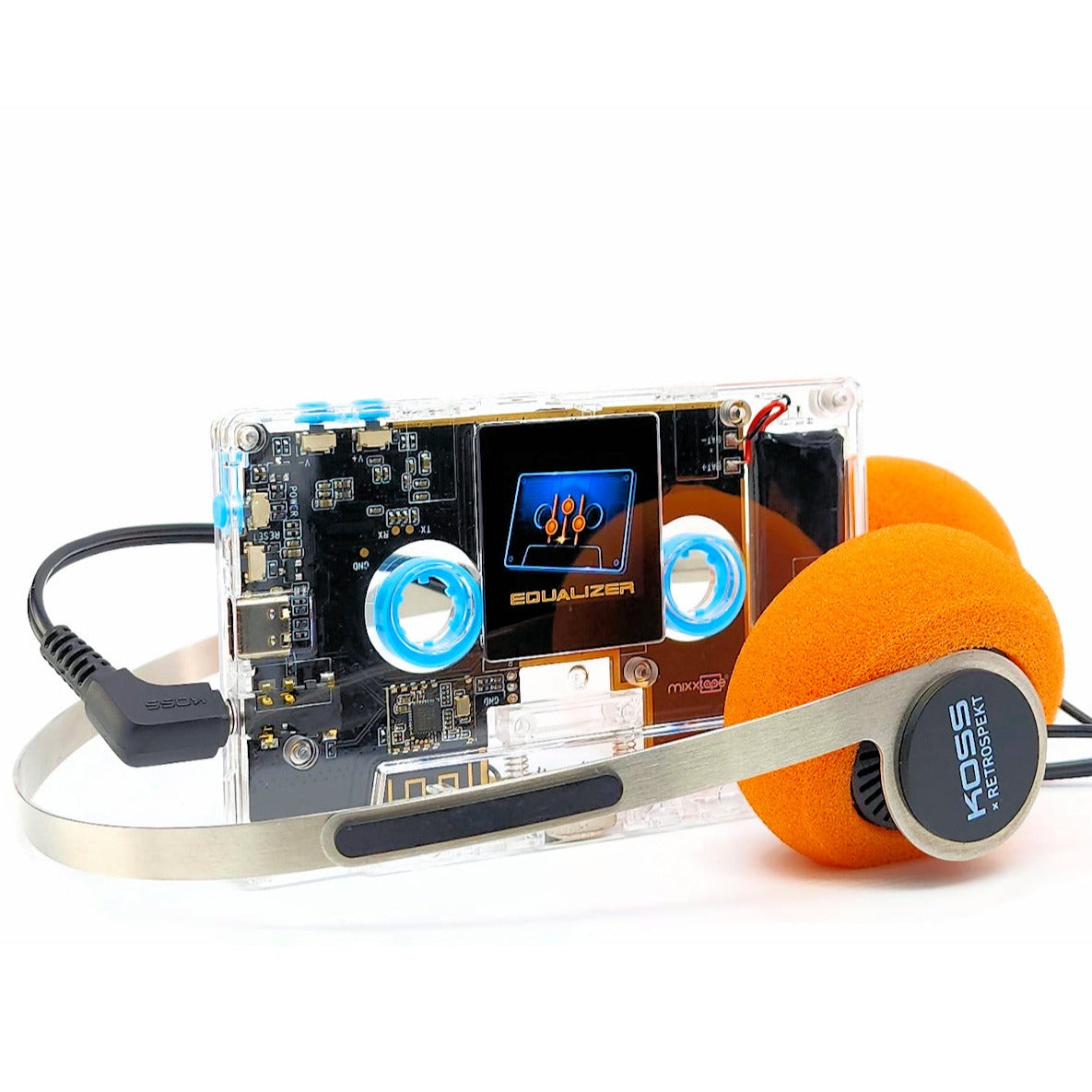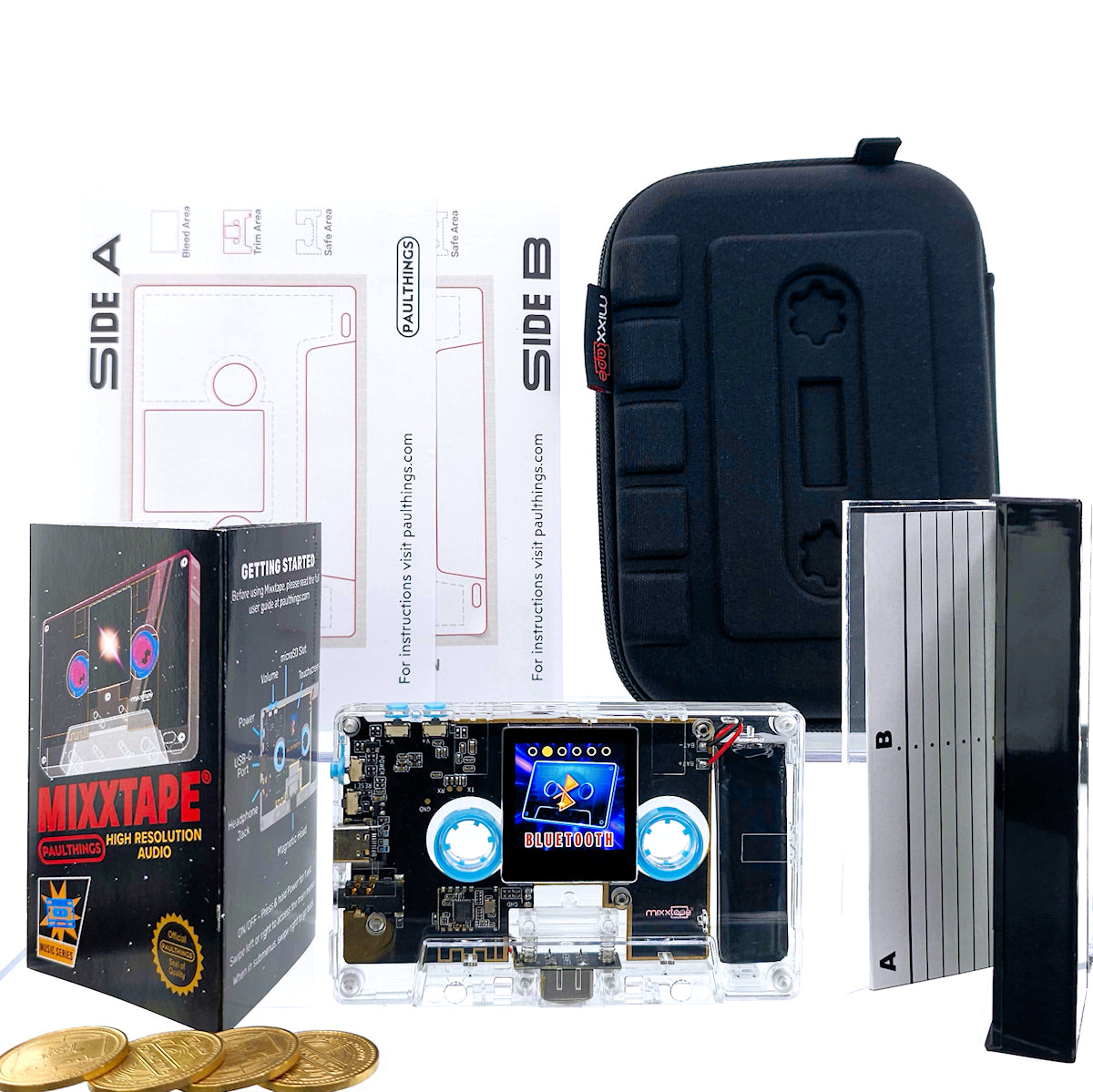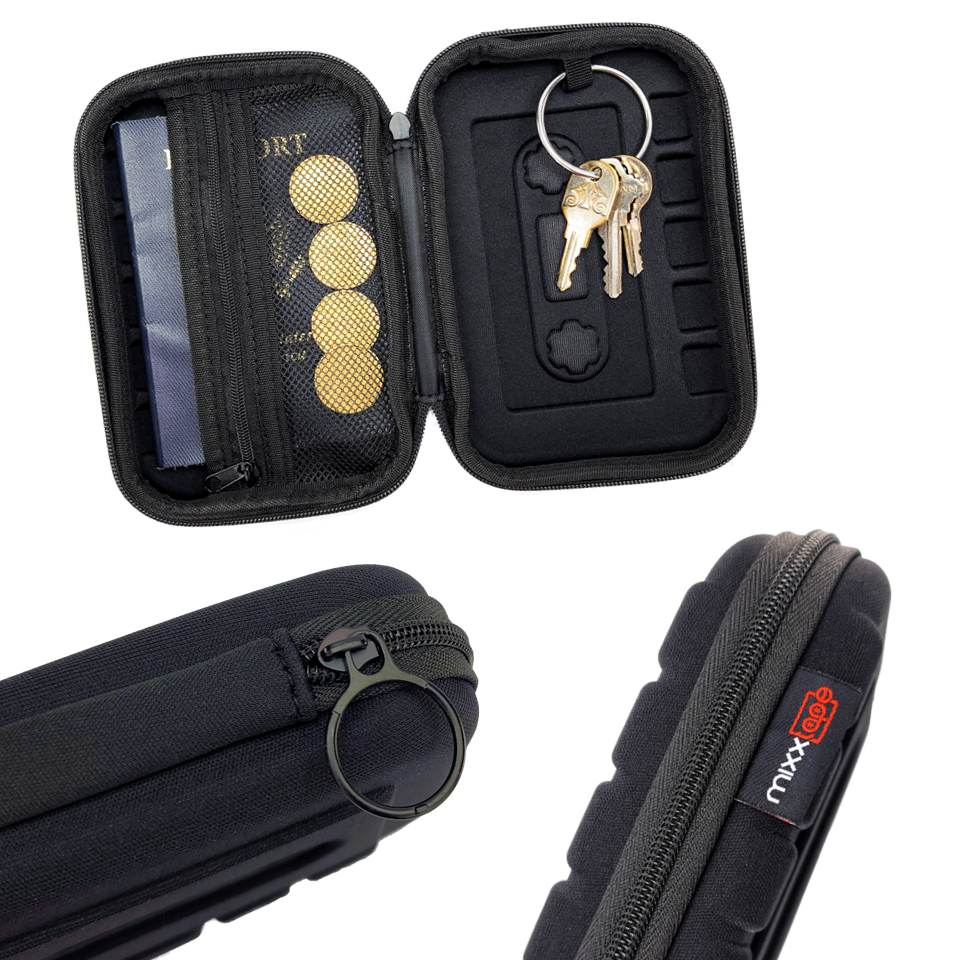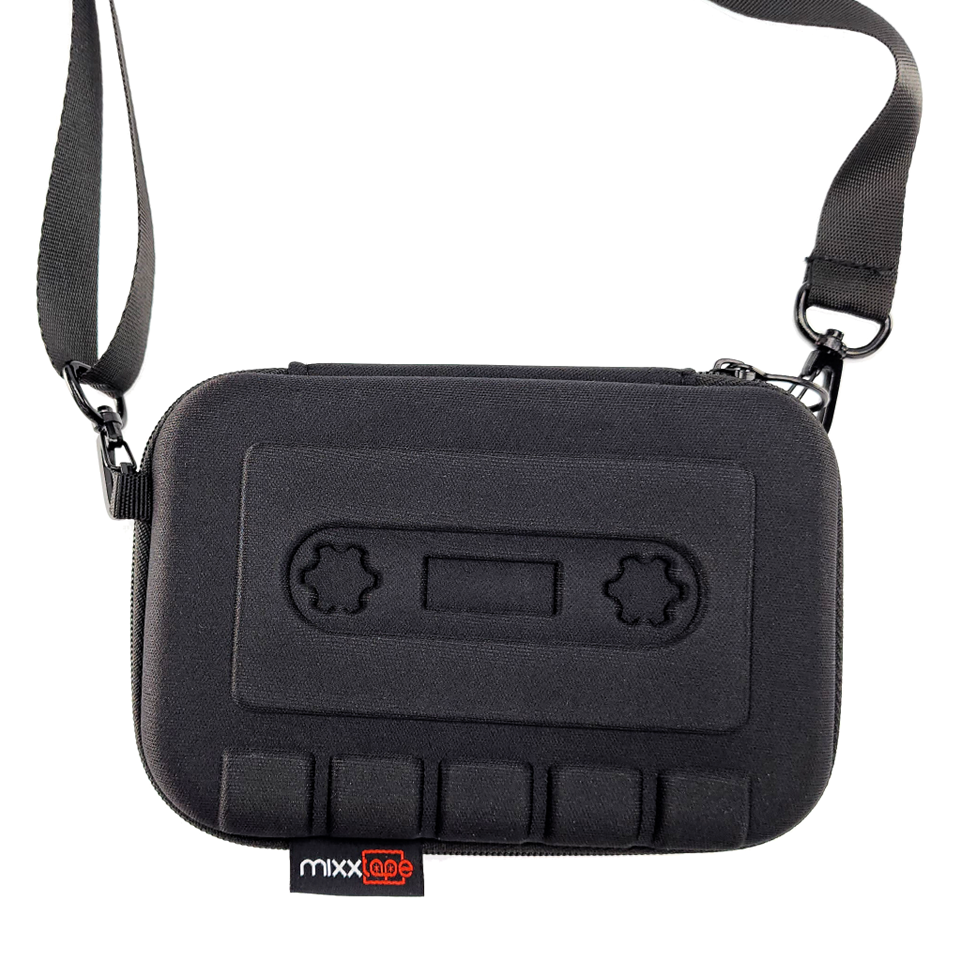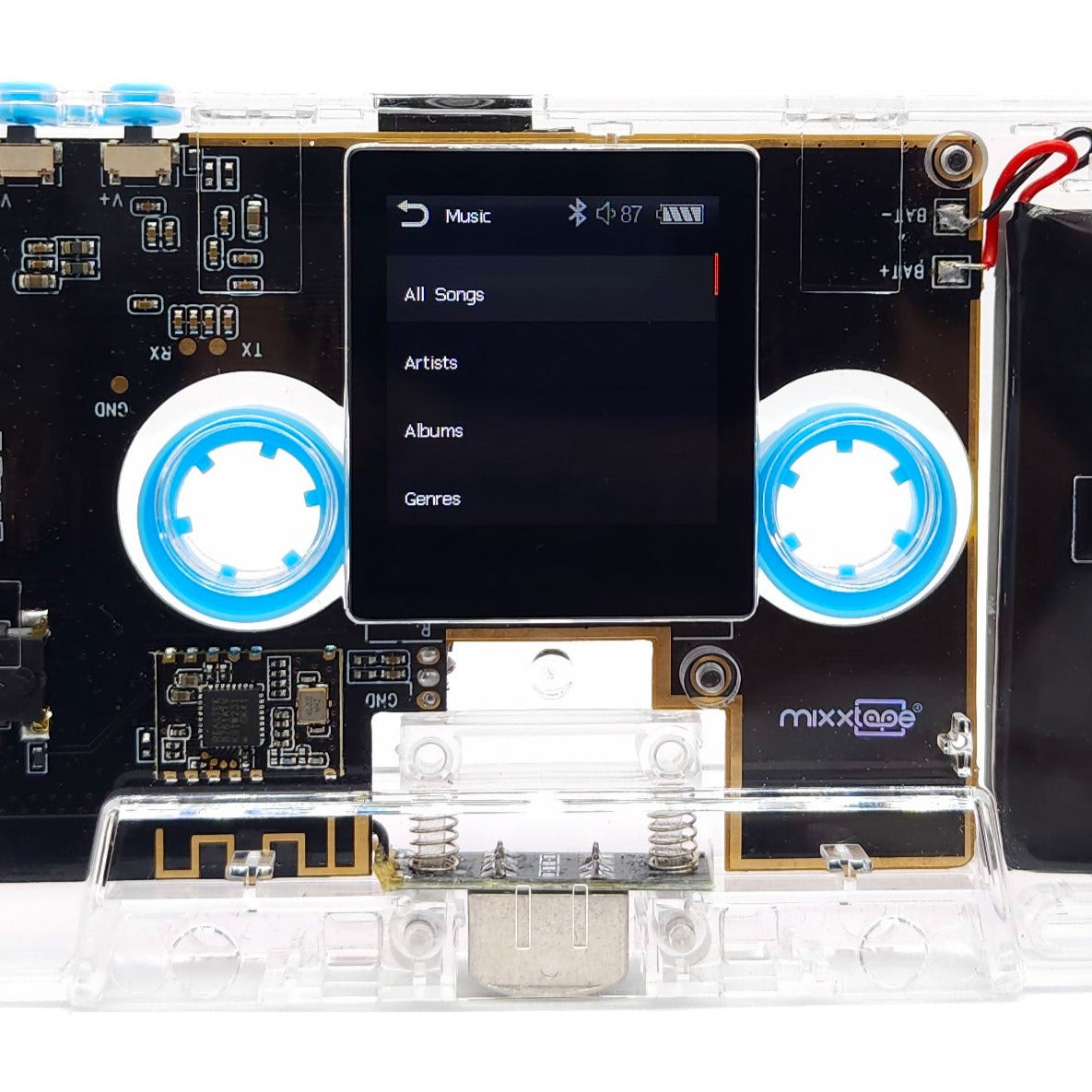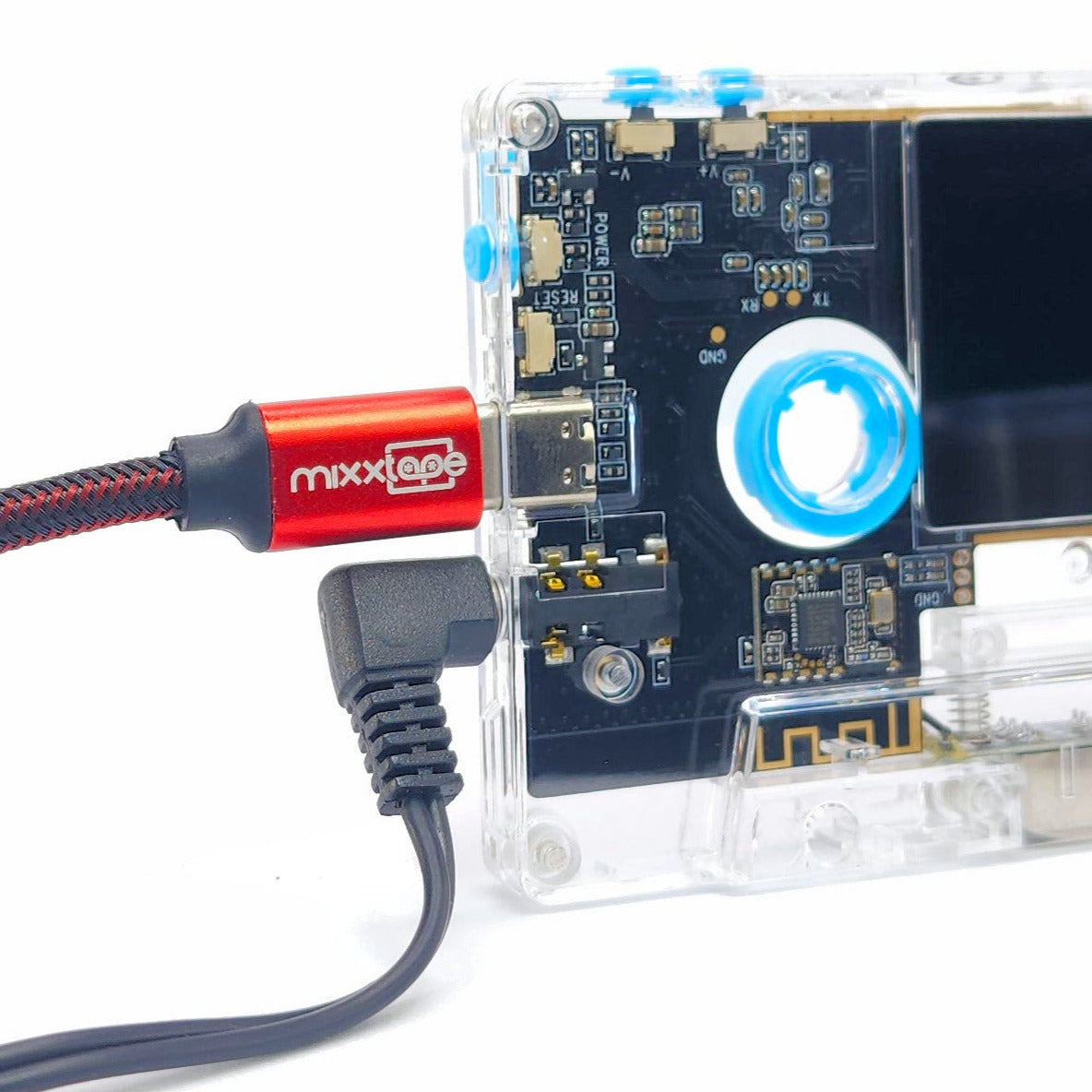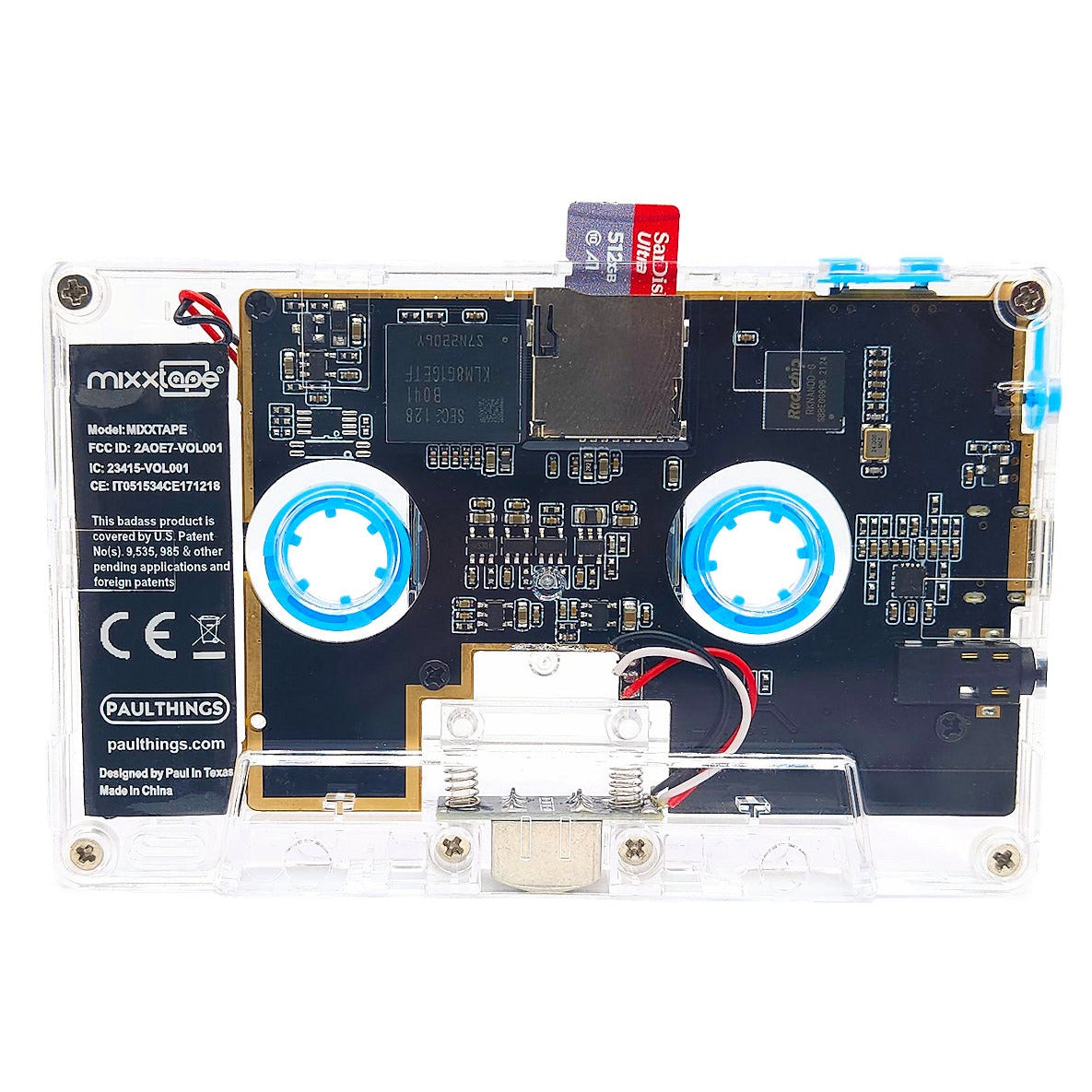 What's Included:

Mixxtape High-Res Music Player
VHS Hard Case
Premium "Walkman" Case w/ Strap
Limited Edition Arcade Tokens
3' USB-C Cable
Quick Start Guide - Special Edition 

DIY Printable Skins Side-A
DIY Printable Skins Side-B
Jewel Case - Clear
Jewel Case - Opaque
Sticker

the coolest music player of the year

Its appeal is clear straight away

Don't be fooled by its retro appeal, it has all the mod cons you'd expect from a digital music player

I love this!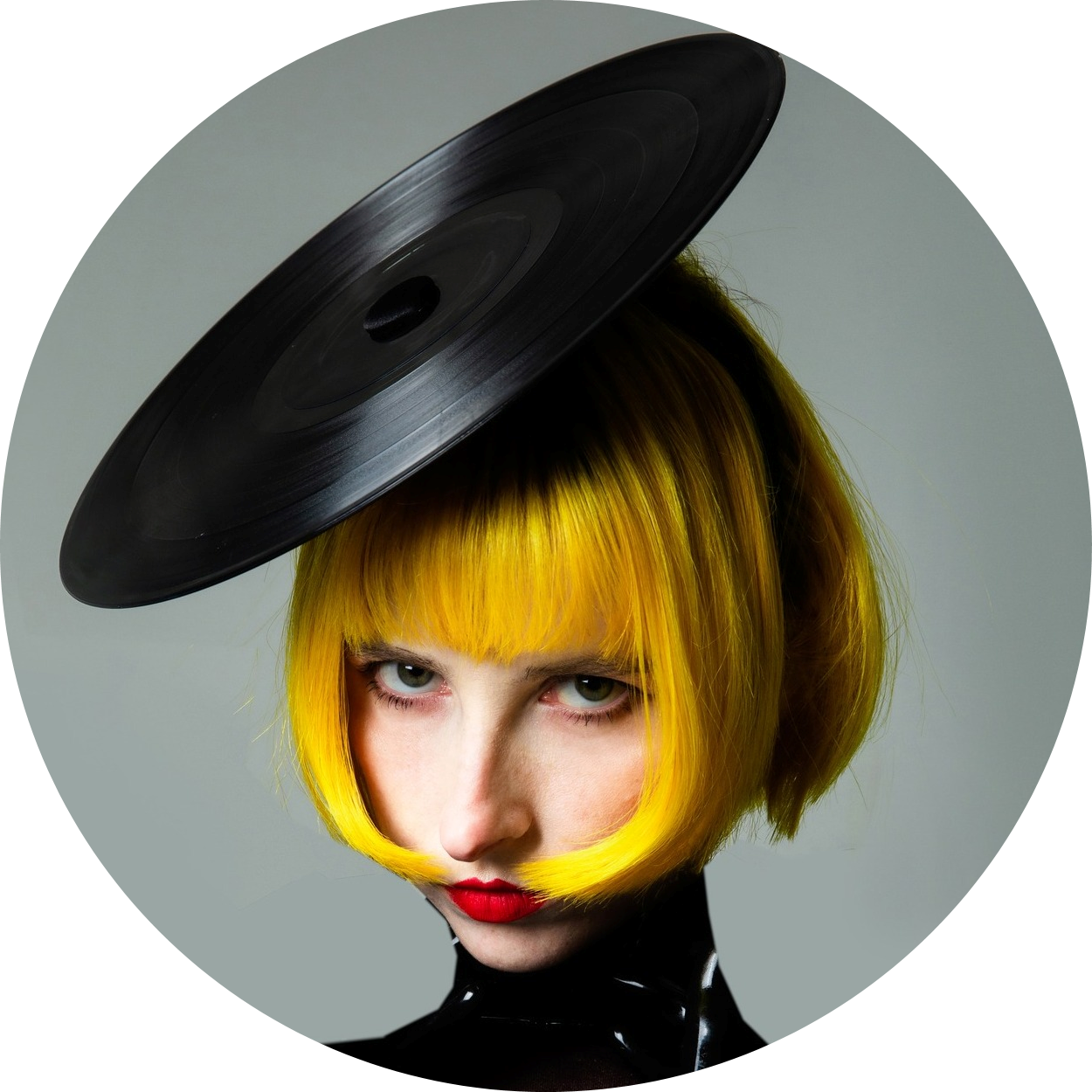 If you're craving the feel of an old-school cassette tape, look no further than Mixxtape, a portable music library packed into a case that looks just like a cassette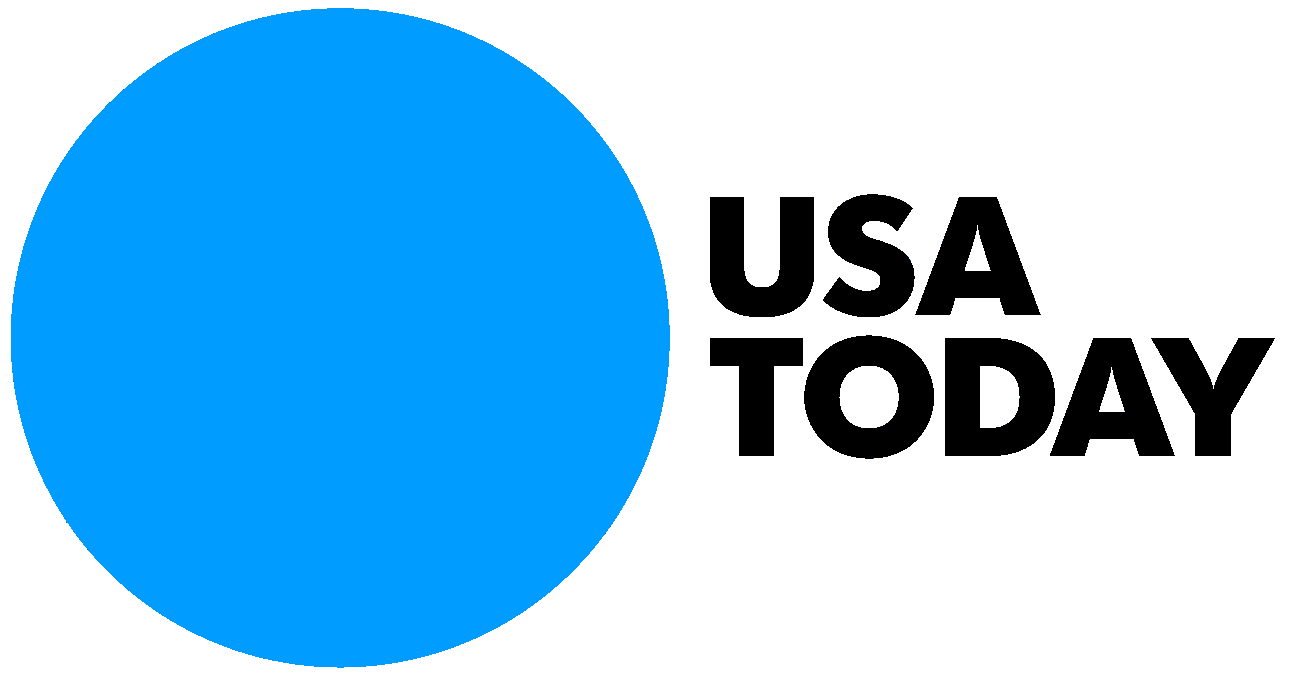 Featured in 500+ Publications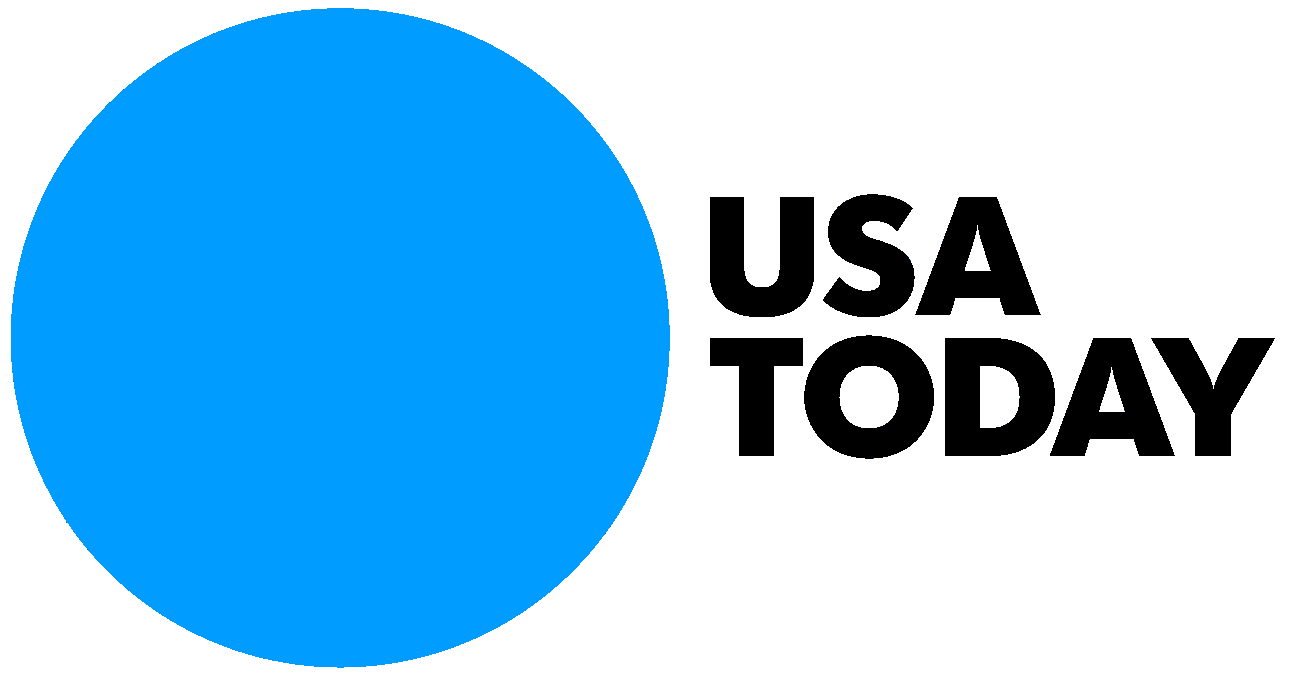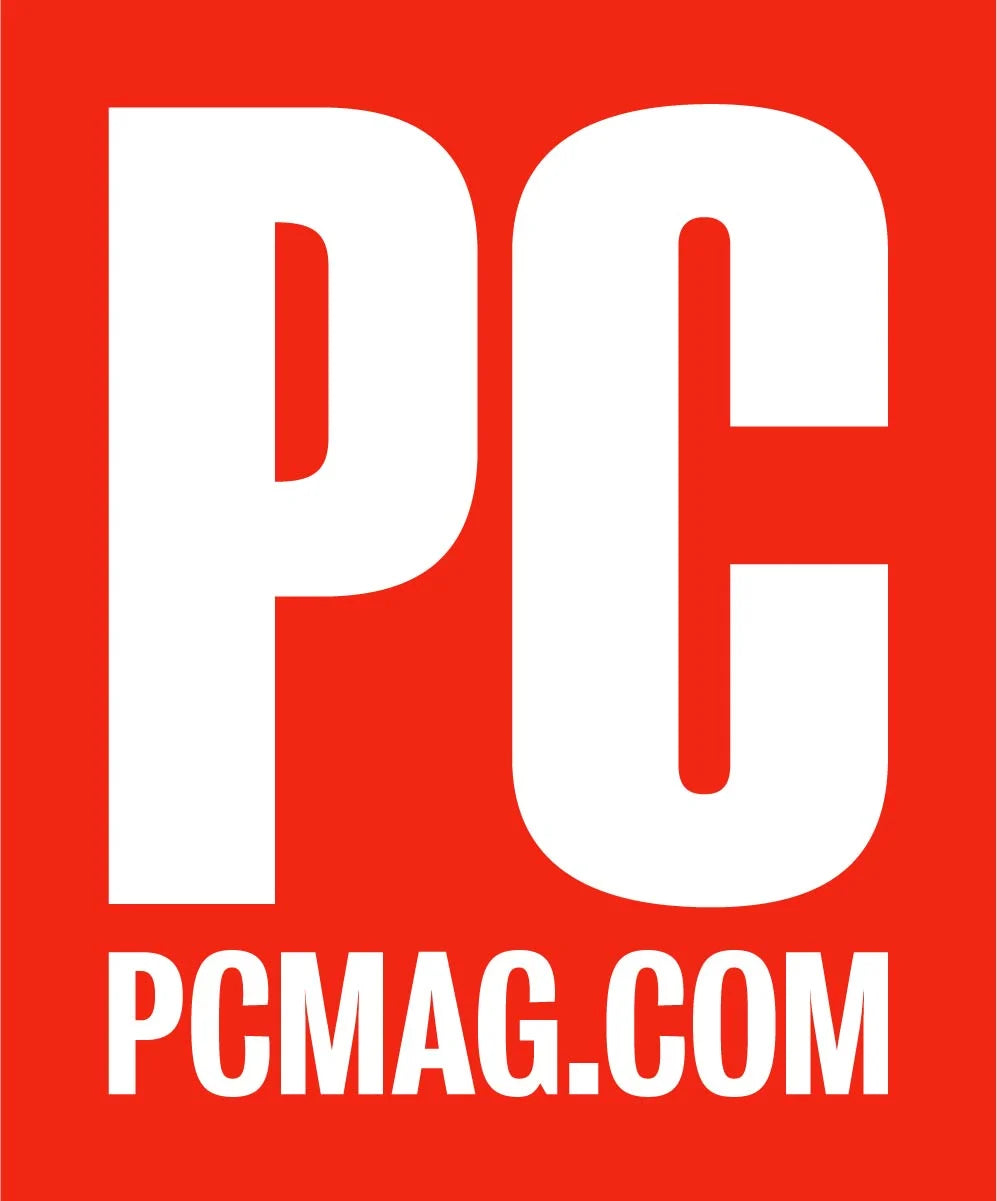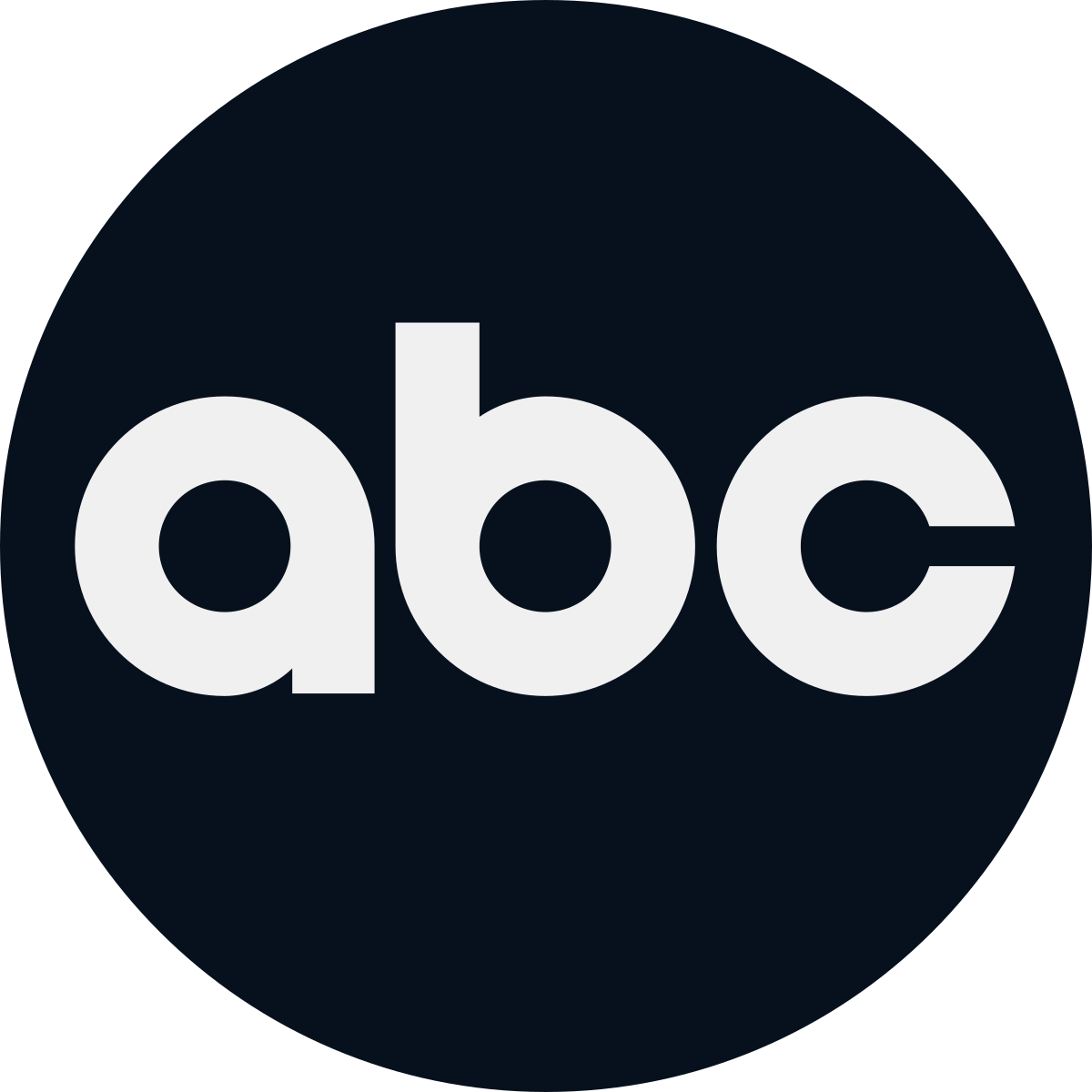 Frequently Asked Questions
How many songs can Mixxtape hold?

Prepare to rock 'n roll! Mixxtape can house around 2,000 sensational songs. But wait, there's more sonic space! By popping in a microSD card of up to 512GB, you can expand its capacity to a mind-blowing 125,000 toe-tapping tunes. Just remember, the number of songs you can fit in depends on factors like the quality and file size of your music. For instance, high-resolution audio files may be larger in size, but they deliver an unparalleled sound experience. So, get ready to curate your very own music paradise on Mixxtape.
Does Mixxtape really play like a real cassette?

Absolutely! Mixxtape takes the retro charm to the next level by delivering an authentic cassette experience. How does it work? Well, Mixxtape works its magic by converting your digital music into analog signals, just like the good ol' days. This means you can pop Mixxtape into your Walkman or boombox, and the built-in magnetic head will read the analog signals, producing that warm, nostalgic sound you know and love. So, whether you're reminiscing about the past or introducing a new generation to the joy of cassettes, Mixxtape brings the true essence of cassette playback right into your hands. It's time to press play and relish in the delightful crackles and pops that make cassettes so iconic. Let Mixxtape be your time machine to a bygone era of cassette playback!
What makes high-resolution audio on Mixxtape superior?

Unlike streaming music, even with premium access, which often sacrifices quality for convenience, high-resolution audio on Mixxtape takes your listening pleasure to unparalleled levels. With high-resolution audio, you'll indulge in music that's rich in detail, depth, and clarity, capturing every subtle nuance and delivering an immersive sonic journey. Streaming music typically compresses audio files to reduce file sizes, resulting in loss of quality, whereas high-resolution audio retains the full fidelity of the original recording. So, get ready to savor the true essence of your favorite tracks with Mixxtape's high-resolution audio, leaving behind the compromises of streaming and embracing pure, unmatched audio excellence.
What is the battery life?

Get ready for an epic dance session! Mixxtape's battery can keep the beats alive for up to 7 hours on a single charge. Now, the actual battery life might sway a bit depending on how you choose to groove. If you're rocking out wirelessly via Bluetooth, it may consume a tad more power compared to using good ol' wired headphones. Keep in mind that your display brightness and screen-off timer can also sway the battery's performance. So, whether you're lost in music with the screen on or conserving power with the screen off, Mixxtape will keep the party going strong. Let the music play, and let Mixxtape be your rhythm-fueled companion!
How do I load music onto Mixxtape?

Loading your favorite tunes onto Mixxtape is as easy as pie! Here's what you need to do:

Connect your Mixxtape to your computer using the provided USB Type-C cable.
Once connected, your Mixxtape will appear on your computer as a removable drive.
Now, simply drag and drop your desired music files from your computer onto your Mixxtape.
If you have an optional microSD card inserted into Mixxtape, you can also transfer files directly to the card. Just double-click on the second removable disk that appears when you connect the player. You'll see the card's name, as if you connected it through a card reader.

So, connect, drag, and drop your way to a personalized soundtrack with Mixxtape. Let the music take center stage and the good times roll!
Can I play iTunes music on Mixxtape?

Absolutely! Mixxtape is fully compatible with iTunes, allowing you to groove to your favorite tunes seamlessly. Simply transfer your iTunes music files onto Mixxtape, and you'll be rocking out to your carefully curated playlists in no time. So, go ahead and bring the magic of iTunes to Mixxtape, and let the nostalgia of the cassette tape era fuse with the modern convenience of digital music. It's time to hit play and let the music take you on an unforgettable journey!
Can you tell me about the DAC?

The Digital-to-Analog Converter (DAC) inside Mixxtape is the RKNanoD. This powerful little wonder ensures that your music is transformed into glorious analog audio, delivering a premium listening experience. The RKNanoD DAC is designed to make every beat, every note, and every lyric come to life with exceptional clarity and richness. So, get ready to immerse yourself in the sonic wonders of Mixxtape, where the magic of the RKNanoD DAC takes your music to new heights of auditory delight!
Can I stream music from my phone?

The short answer is No. Mixxtape does not support the Bluetooth Receive function. It plays music loaded on the device itself or on a microSD card. A previous version of Mixxtape supported Bluetooth Receive, but it was rarely utilized and therefore not worth the additional costs.
Can Mixxtape receive firmware updates?

Absolutely! Mixxtape is designed to keep up with the latest advancements and improvements. It supports firmware updates, ensuring that you can stay on top of the game with the most up-to-date features and enhancements. So, rest assured your Mixxtape is not only a nostalgic treasure but also a device that can grow and evolve along with your music journey.
How do I play Mixxtape in a tape player?

On Mixxtape, play a song or album.
Insert Mixxtape into the tape deck and press the tape deck's Play button.
NOTE: If the volume is too low or the music sounds distorted, adjust the volume levels on Mixxtape.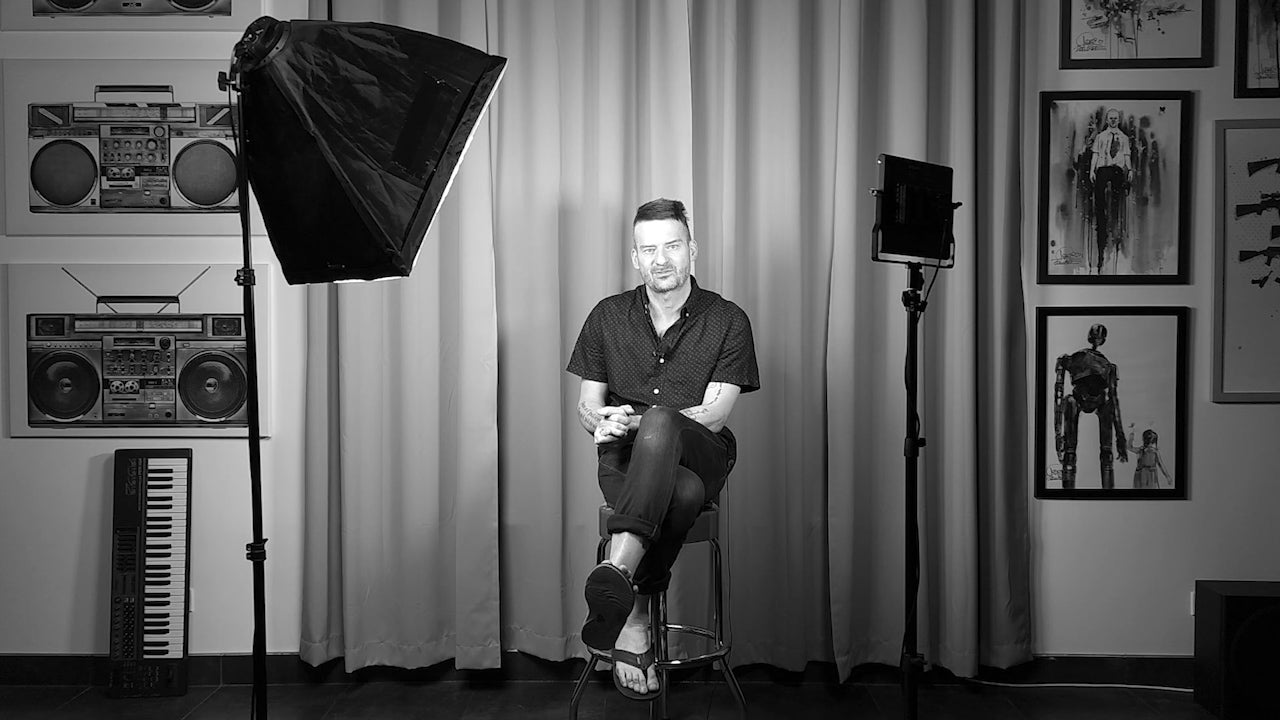 Inside Mixxtape
music by Bo Burnham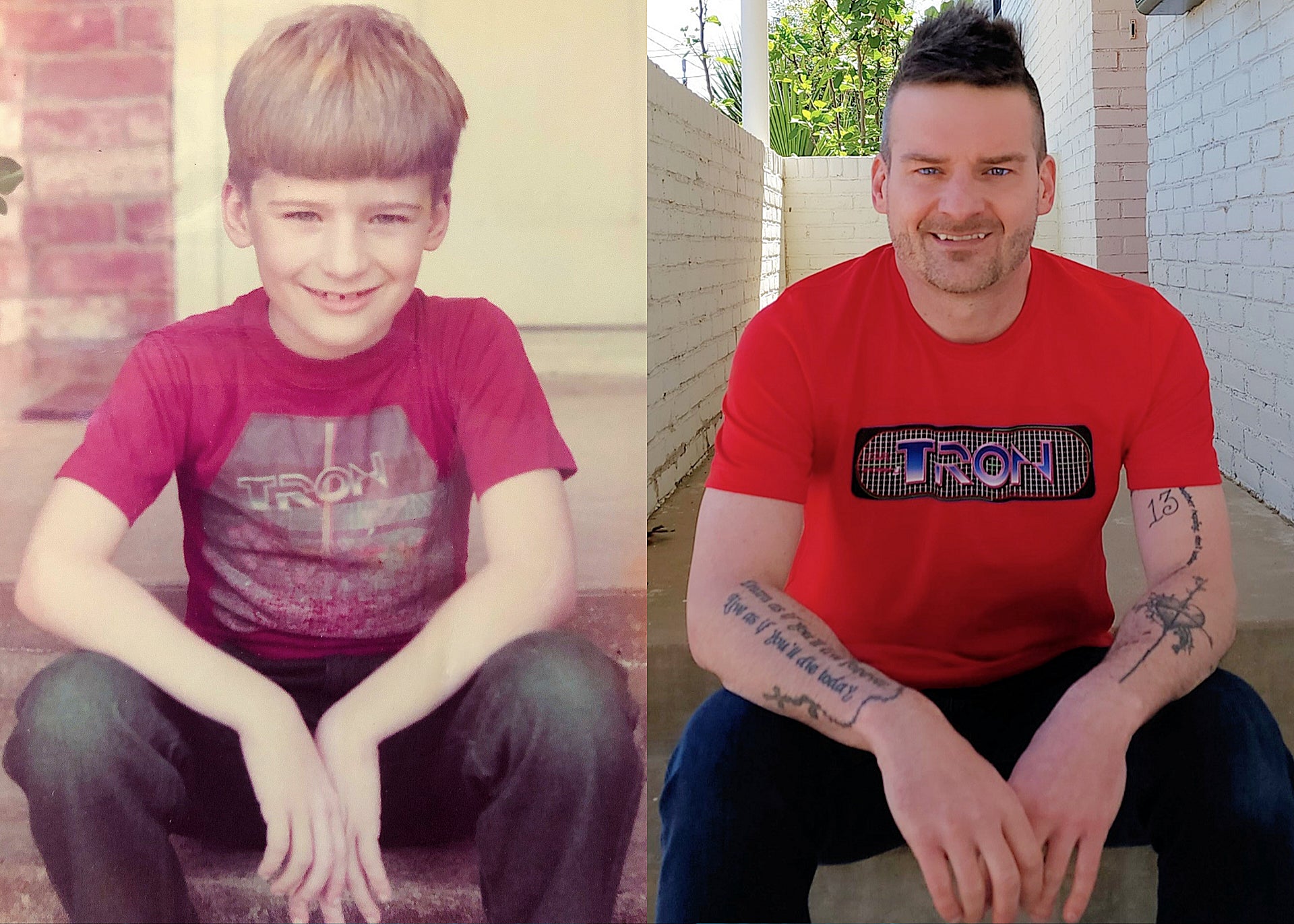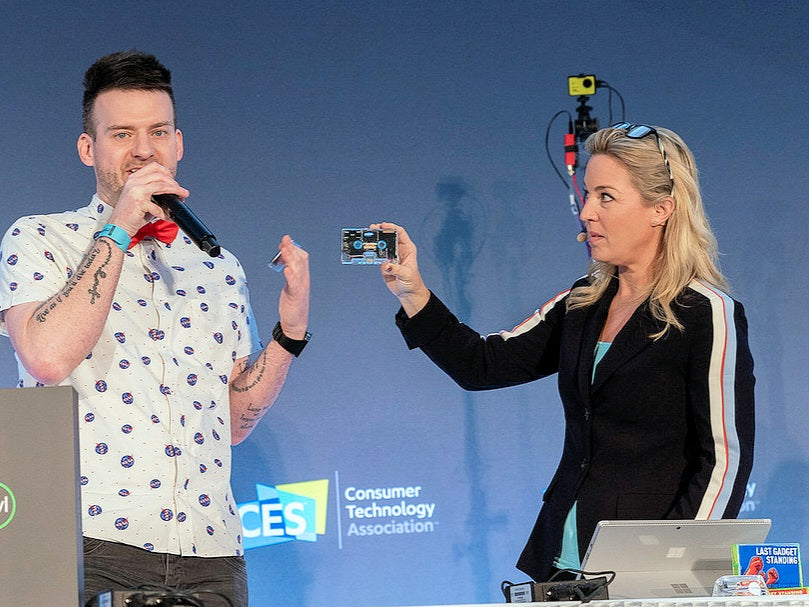 Paul Who?
Growing up in the 80s, Paul Burns was captivated by the power of music, the Tandy computer, science fiction, cartoons, and pop culture. These interests shaped him into the inventor and entrepreneur he is today, known for creating innovative products that seamlessly merge design and functionality. He founded PAULTHINGS as a platform to share his inventions and bring his vision to life.
Mixxtape History
Mixxtape, first launched in 2013, has undergone several iterations and updates. The second generation was a huge success, garnering overwhelming support on Kickstarter with more than 1200% funding, and reaching customers in over 60 countries. The third generation was also well-received, earning a spot as one of the top 10 finalists at the prestigious 2019 CES Last Gadget Standing Competition.
*Mixxtape is limited to the use in tape players that are not equipped with tape movement sensors. Most car stereos are equipped with tape sensors and therefore will not work, but it sounds incredible in a boombox, tape deck, or Walkman.
© Mixxtape
© & ™ 2023 Dronk, LLC dba Paulthings. All rights reserved.
We endeavor to provide accurate information, but the products, names, colors and materials are subject to change without notice. Many of our products, including the designs and features contained therein, are protected by trademarks, patents and/or copyrights. Appropriate legal action will be taken against infringers of these rights. NOTE: No one may alter any materials obtained from this website without prior written approval from Paulthings.